Gampaha Wickramarachchi University of Indigenous Medicine
Contact Us
Office: +94 33 2222748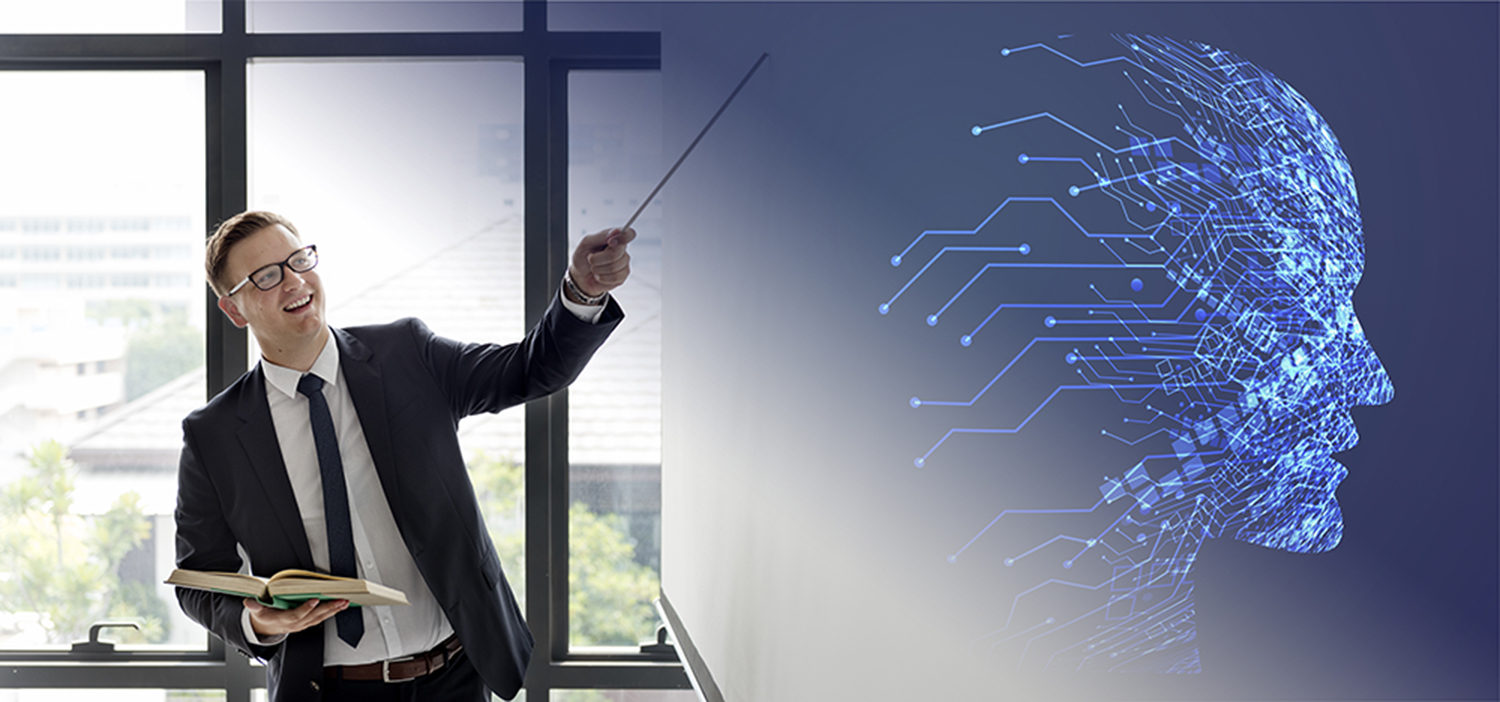 Staff Development Center (SDC) of the Gampaha Wickramarachchi University of Indigenous Medicine, is the University's central provider of professional development for all University staff and is also responsible for a wide range of organizational development projects and initiatives.
SDC works as a strategic partner with Human Resources to deliver the University Human Resource Strategy, to create greater efficiency and stronger synergies across each element of the employee journey, and to create the conditions where individuals and the GWUIM can achieve higher levels of performance.
Contribute to a new culture in GWUIM which holds learning and teaching in high esteem while supporting inclusive and learner-centered education Encourage exploration and reflection within and beyond disciplinary boundaries using the critical and effective incorporation of technology to enhance learning
Aims of the Staff Development Center
Staff Development Center Will.
Dr. Y.H.P.S.S. Patirathna