"Milestones in the journey to promote ideal learning and research culture"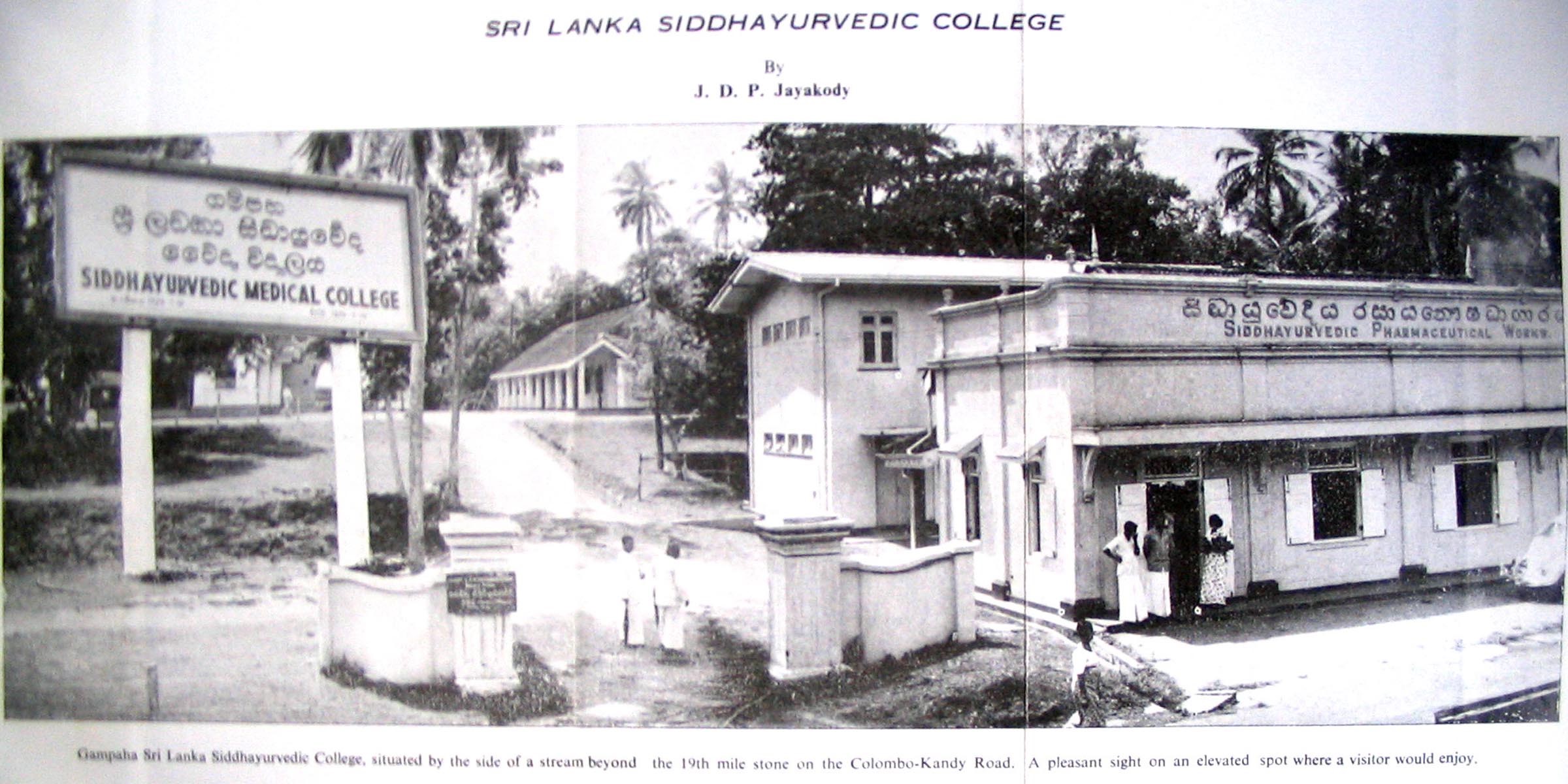 Gampaha Wickramarachchi University of Indigenous Medicine established
Commence of Postgraduate Degree Programme
Commence of BAMS Degree Programme
Affiliated to the University of Kelaniya
Affiliated to the University of Kelaniya as "Gampaha Wickramarachchi Ayurveda Institute" through the Special Gazette Notification No. 862/8 dated 13/03/1995
11 Departments of Study Operated
Eleven (11) Departments of study operated to organize the academic activities: Departments of Ayurveda Fundamentals, Anatomy, Dravyaguna, Indigenous Rasa-Bahisajja, Rogavignana, Kayacikitsa, Desheeyacikitsa, Kaumaravurtha & stree roga, Shalya salakya, Languages, and Modern Sciences & Technology.
Incorporation of Gampaha Wickramarachchi Ayurveda Vidyalaya under the Ministry of Indigenous Medicine
Review of the curriculum
The curriculum of the Vidyalaya was reviewed to be aligned it with that of the Gujarat Ayurveda University, India.
Declared as a state recognized academic institute of Ayurveda and indigenous medicine in Sri Lanka.
"Dhathovya Cikithsagara" and "Siddhayrveda Rasayanovshada samagama" were established in response to the demand for practical clinical training opportunities of the trainees.
Gampaha Sri Lanka Siddhayurveda Vidyalaya
Founded on 19 July 1929 as the center of learning for the scholars of the Siddhayurveda traditions and indigenous medicine. Popularly known as "Father of Revived Ayurveda", Ayurveda Chakravarthi Pandith G.P. Wickramarachchi was the founder of this center of indigenous medical studies.
First Board of Management
The first Board of Management of the Vidyalaya was comprised of Vidyodaya Parivenadipathi Rev. Kahave Sri Sumangala thera, the Director of the Vidyalaya Pandith G.P.Wickramarachchi, and educated Ayurveda doctors, Vaidya Donald Obeysekara, Vaidya Velum Perera Wickramarachchi and Vaidya D.S.Jayakody