Gampaha Wickramarachchi University of Indigenous Medicine
"Passion for excellence with the focu

s on global demand and trends

"
To be a Center of Excellence in Indigenous Medical Education
To produce high quality learning environment and to promote innovative research culture in indigenous medical sciences to produce graduates equipped with knowledge and skills to cater the national and global needs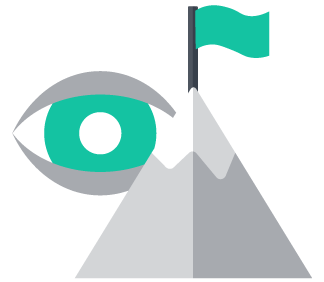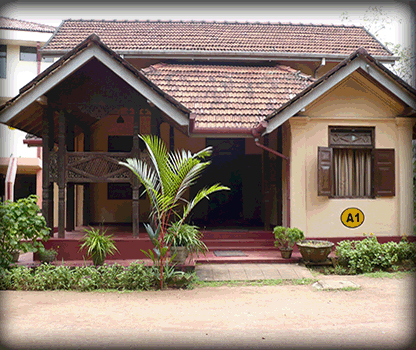 Gampaha Wickramarachchi University of Indigenous Medicine is the successor higher educational Institution of Sri Lanka Siddhayurveda Medical College founded by Ayurveda Chakravarthi Pandith Gebrial Perera Wickramarachchi on 19 July, 1929 as the center of learning Siddhayurveda traditions of indigenous medicine.

Ayurveda Chakravarthi Pandith G. P. Wickramarachchi, the founder of Siddhayurveda Medical College, was born on the 20th September 1889. In 1917, he proceeded to Calcuatta Ashtanga Ayurveda Vidyalaya and studied there under Kaviraj Jamini Bhūshana Roy, one of the most eminent scholars of Ayurveda in India. He was graduated with L.A.M.S. degree (Bhishagratna). He founded this institute in his personal land in Yakkala with the support of contemporary leaders of national movement.